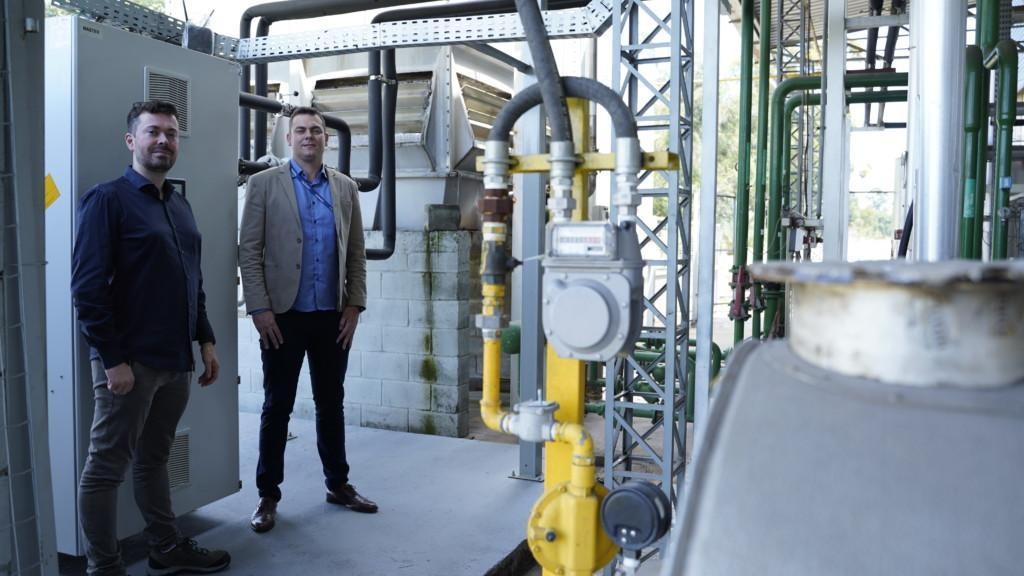 Puratos is a Belgian manufacturer of innovative products in the bakery, confectionery and chocolate sectors, present in more than 100 countries. Recently, the company took an important step towards a new sustainability footprint: the company's chocolate factory in Brazil became a benchmark for being the first of the group to complete the zero-​emissions project. Now, any bar, gram or unit of chocolate produced leaves this factory with zero CO2 emissions into the atmosphere. The company, which already had chocolates produced with international quality standards, adds more value to the market by contributing to the global demand for reducing emissions.
And the main tool for this significant improvement is the Oilon ChillHeat heat pump.
Read more about the project here.