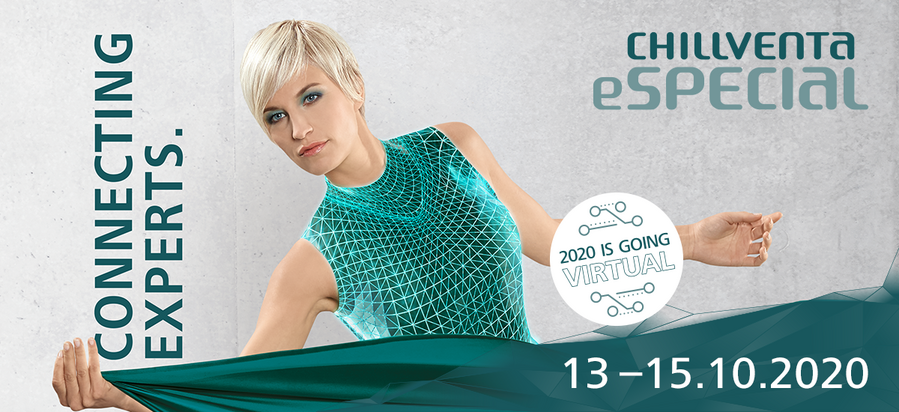 Experts from the international refrigeration, AC & ventilation and heat pump community meet online for Chillventa this year!
We will be exhibiting at Chillventa eSpecial on 13-15 October 2020. Join us to discuss your heating and cooling needs and meet our experts.
We are delighted to offer you free tickets to Chillventa eSpecial 2020 virtual fair.
Sign up for your free ticket using code: CVeSpecial_B here.
Can't wait to meet you there!
To learn more about the event visit click here.