Oilon heat pump project for the Wyndham Hotels & Resorts Garden Nortel in São Paulo was awarded the 2nd place in Prêmio Consciência Ambiental Immensità 2021, in the Small and Medium Enterprises External Actions category.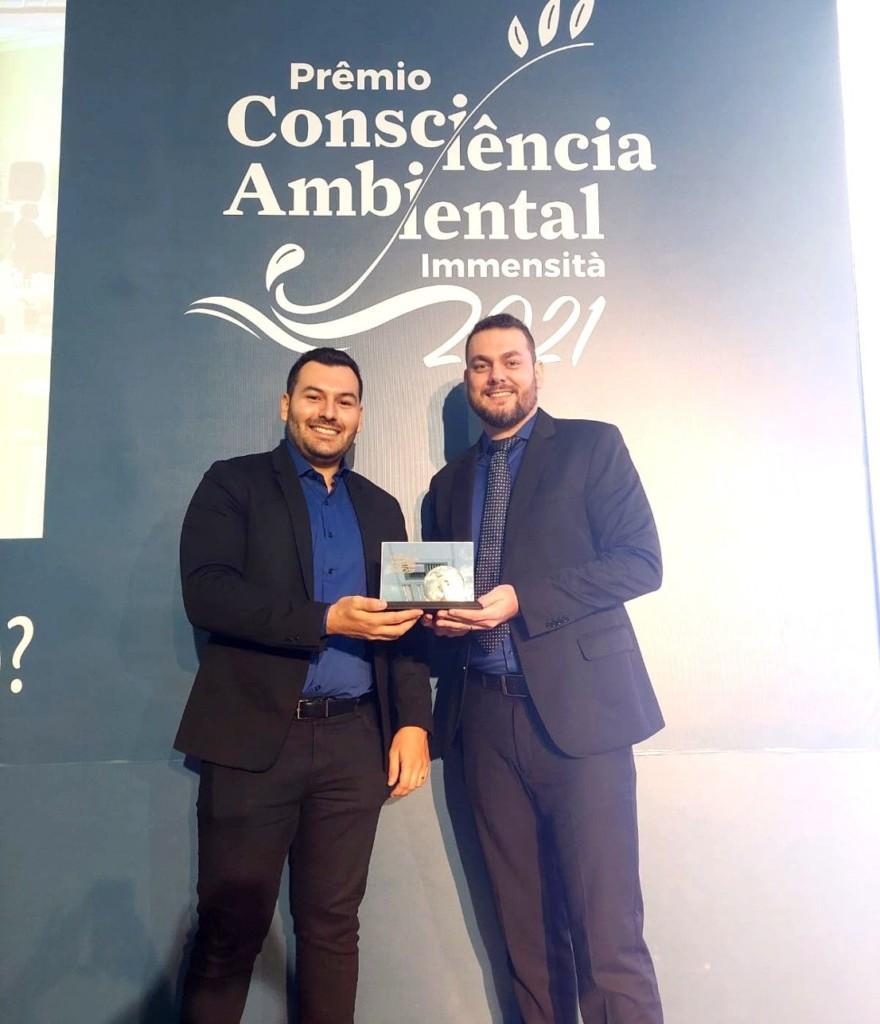 Prêmio Consciência Ambiental Immensità 2021 award is created to recognize and reward projects and actions by companies and organizations that are sustainable and take the environment into account.
This was a pioneering project to install the industrial water-water heat pump which resulted in a period of 1 year:
Savings of more than 218 tons of CO2 emissions
Savings of 66 MWh of electricity
Reduction by more than 71% the energy cost of the enterprise.
"We are very happy and honored by this achievement, we thank the organization for the award, and Wyndham Hotels & Resorts for trusting our expertise. We are boosting the energy transition. Create energy technology for a greater, greener, and sustainable future is the purpose of our company. We are so glad and proud to get this project acknowledgement and recognized with this award. It is a very innovative project where this hotel was one of the first ones in Latin America area to eliminate 100% of fossil fuel consumption. Decarbonized economy is an issue for today and this project enhances our solution is going to this way. We would like also to thank our customer for the trust and confidence in our solution, as they were one of the first ones to take this kind of decision." says Marcus Libanori, Director of Oilon South America.
Learn more about our heat pumps here.